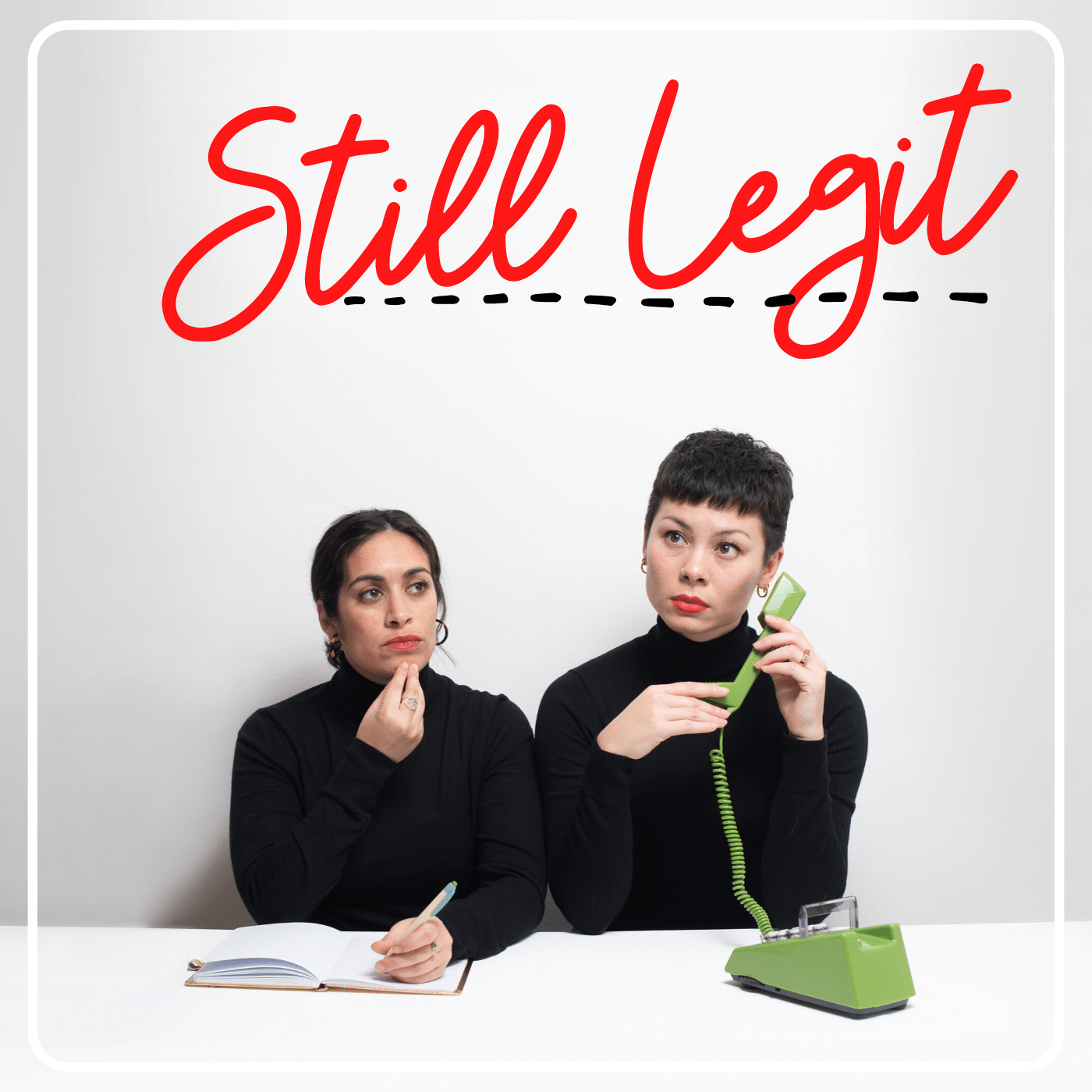 Jack Barry is back in the Barry seat for a Christmas dazzler of a movie - Home Alone! We discuss everything from Kevin's dad shady money making schemes, creepy men in churches and abandoning your kids by the side of a Canadian lake, not to mention Harry and Marv's Socialist credentials. Is it still legit? Listen to find out! 
Follow us! 
@stilllegitpod on Twitter, and @stilllegitpodcast on Instagram. 
Thoughts/suggestions/feelings? Email us!
Follow Jack Barry @JBazzler on Twitter and @iamjackbarry on Instagram, and catch him on Feel Good series 2, coming to Netflix March 2021!