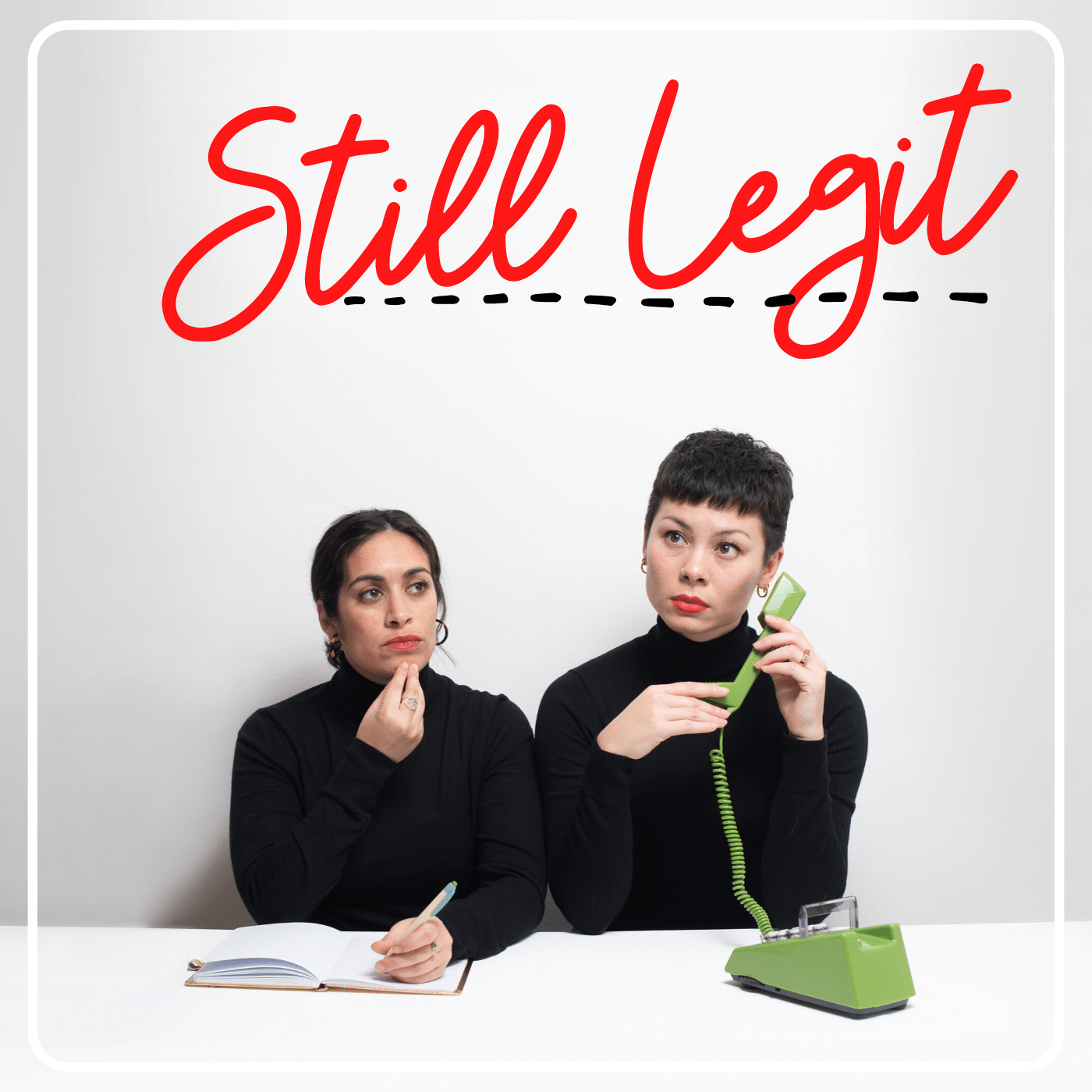 Is that... hair gel? No, it's the Farrelly Brother's classic There's Something About Mary! Is it Still Legit? Anna is joined by the excellent Helen Bauer to talk hamster stockings, spotting red flags and the R word, while learning about the relative virtues of our respective boob sizes. What more could you ask for, hey? 
Follow Helen! @helenbabauer 
Listen to Helen! Daddy Look at Me podcast
Follow us! 
Insta: @Stilllegitpodcast
Twitter: @Stilllegitpod
Email: IsItStillLegit@gmail.com